SMART CHOICES SMART LIFE
SMART CHOICES
A value- based, character- building series
Part of the Smart Life Learning Program
A multi-level package for:
Educators, parents, caregivers, teachers, counselors –
[Education, social, health, medical, protection & psychological services]
A curriculum for learners of all ages
---
SMART CHOICES SMART LIFE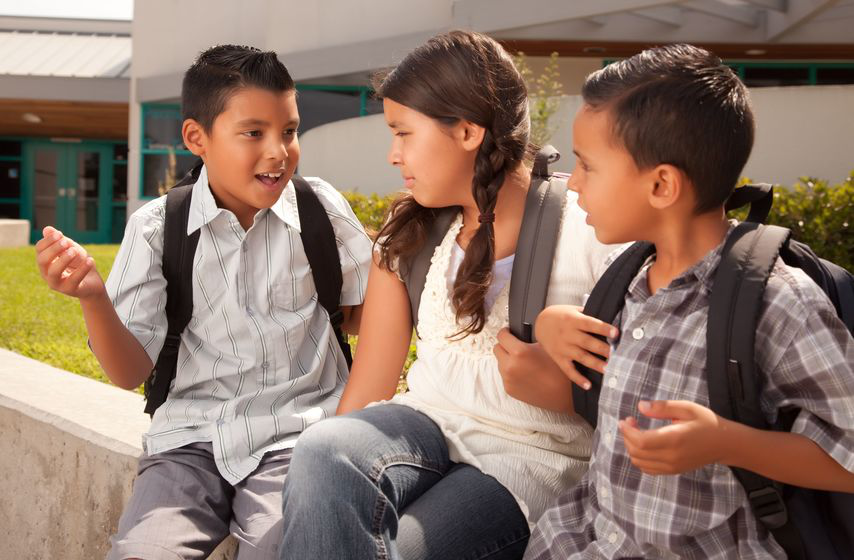 Teaching children and young people of all ages to make SMART CHOICES for a SMART LIFE
SMART CHOICES
Making smart choices, refers to the ability, the power and the opportunity to make clever, ingenious, quick-witted, morally accountable, responsible choices independently!
SMART LIFE
Relationship and sexual health, wholeness and wellness [physically, emotionally, socially, mentally and spiritually]
---

SMART VALUES SMART CHOICES SMART CHARACTER SMART LIFE SMART DESTINY
SMART VALUES SMART CHOICES
Teaching & guiding children to internalize smart values to guide them to make responsible smart choices.
SMART CHOICES SMART CHARACTER
Making smart choices consistently in different situations over time develops smart character.
Your character [internally] to a very large extent influences your behavior [externally]
SMART CHARACTER SMART LIFE
Smart character will contribute to attaining a smart life [sexual health, wellness, wholeness and wellbeing – physically, emotionally, spiritually, mentally and socially/relationally]
SMART LIFE DESTINY
A smart life will contribute to a smart destiny!
---
2 MAIN THEMES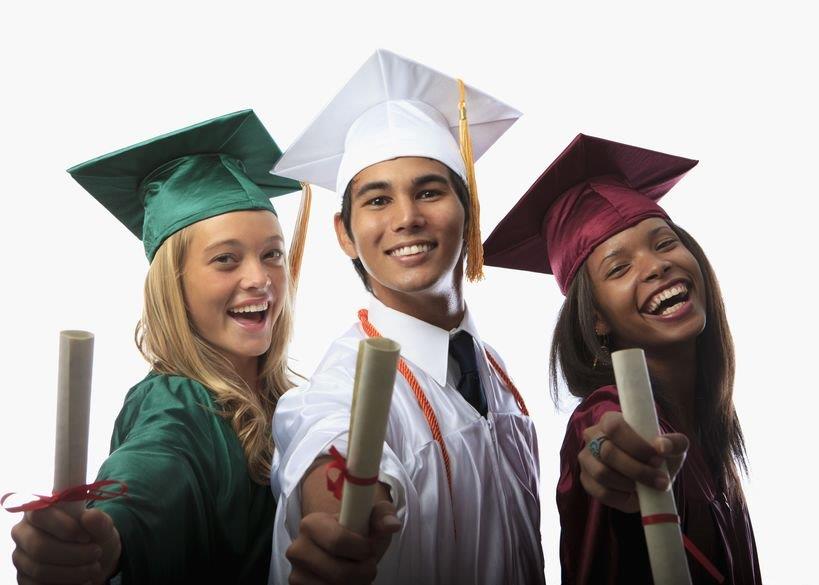 1. SMART CHOICES FOR A SMART LIFE
Teaching learners smart choices within Relationship & specific sexuality education
Our character tomorrow will be a result of our choices today.
To change your character, change your choices
John C Maxwell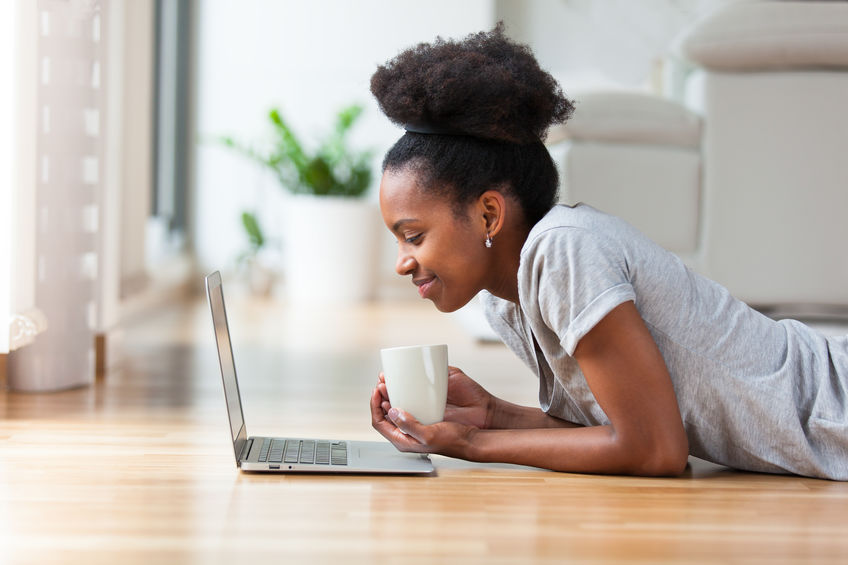 2. SMART CHOICES FOR SMART SAFETY
Teaching children smart safety principles & behaviors For protection against sexual abuse
It is easier to build strong children than to repair broken men!
Frederick Douglas